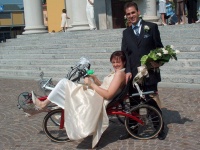 How to start a new life better than on an M5 recumbent?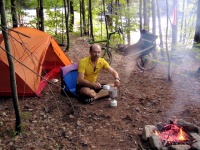 Shock Proof in Canada, Paul Francoeur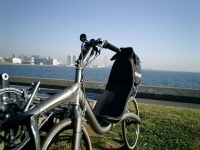 Location: Tokyo Bay near Makuhari, picture by Haruki Toyosawa.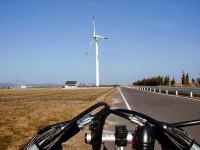 Pictures by one of our Japanese customers.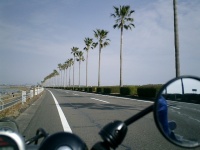 Titanium Shock Proof in Miyazaki, southern Japan.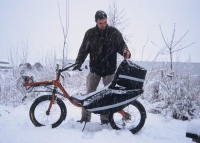 Test of an M5 Shock Proof 406 in wintery circumstances.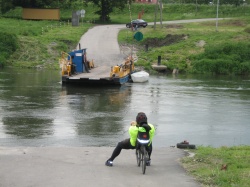 Wytze Patijn: around the end of May / beginning of June 2006 my cycle friend and I were cycling through southern Poland (near Krakow). We came across two carbon recumbents, nice bikes! It was the Polish designer Manil Manecki from Velokraft. You probably know him, he knew M5 very well anyway.
No rights or claims can be in any way derived from the information displayed on this page.
© Copyright 2003 - 2023 M5 Recumbents / Vipers